The privacy policy for this website includes specific data on how the data may be collected on the IndigoCard Login site and how users can update their personal data and contact the officials if they have any relevant questions or concerns.
The Indigo Card site is meant only for those individuals legally residing in the United States and are over the age of 18 years. IndigoCard does not knowingly solicit data or market any type of products or services from non-residents or minors.
If users are not a resident of the United States or if they are under the age of 18, they cannot create an account and users cannot enter any particular data. If knowingly receive peculiar data from children under the age of 13, that information from our systems will be genuine terminated.
This IndigoCard site utilizes cookies to enhance the user experience. A cookie is data stored on the computer's hard drive by the Internet browser. With a cookie, Indigo Card officials can measure how often they visit the official website, the average time they spend on the website, and save the settings online.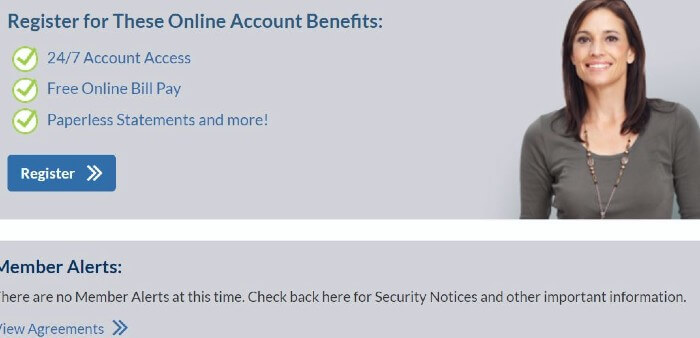 When IndigoCard Login portal users browse the official site or respond to one of the emails, they may utilize cookies, web beacons, flash objects, clear GIFs, or another tech to collect data. The Indigo Card Privacy Policy at www.indigocard.com looks at the private data about the registered users and protects them from any hackers or third-party intrusions.
Cookies are extensively utilized and particularly accepted by most browsers. If users wish, they cannot accept cookies then they can alter the settings mentioned hereby.
If users do not want to accept cookies at IndigoCard.com, they can: Change browser settings to inform the prospect users when they get a cookie and select whether or not to accept it. Set the browser settings to not automatically accept cookies.